Archive March 2011
29.march.2011 - desnake - Wrestlemania 27
Wrestlemania Host The Great One, The Rock.
Triple H vs The Undertaker
No Holds Bared
WWE Champion The Miz vs John Cena
But will we smell what The Rock is cooking?
World Heavyweight Champion Edge vs Alberto Del Rio
Accompanied by Christian - Accompanied by Brodus Clay
Randy Orton vs CM Punk
Will the Viper put an end to the leader of The New Nexus?
Jerry The King Lawler vs Michael Cole Accompanied by Jack Swagger
Guest referre Stone Cold Steve Austin
Rey Mysterio vs Cody Rhodes
Which masked man will come out on the top?
John Morrison, Trish Stratus & Snooki vs Dolph Ziggler & Lay-Cool
Vicky's feud, but she do of course not take a part of it..
United States Champion Sheamus vs Daniel Bryan
The king of the ring curse is over and The Irish Curse giving Sheamus is back!
And about the Intercontinental Championship we just have to wait and see.
As for now The IC Champ is Wade Barrett but Kofi will probably take his rematch this friday.

___________________________________________________________
28.march.2011 - desnake - Minecraft
So what is minecraft?
Well it's a genius game.
It's a creation game, you can pretty much create anything you set your mind too.
And you will be doing it all from scratch, start by creating a wooden minepick to get coal so you then again
can make torches so you can work in the dark.
Take a look at this two videos.
Oh and dont judge by the graphics,
they are made that way because the game is so massive and by doing the graphics like this
the game can take little space and still be as dynamic as it is.
Now if you liked what you saw in the videos you should try it out.
A few minecraft examples.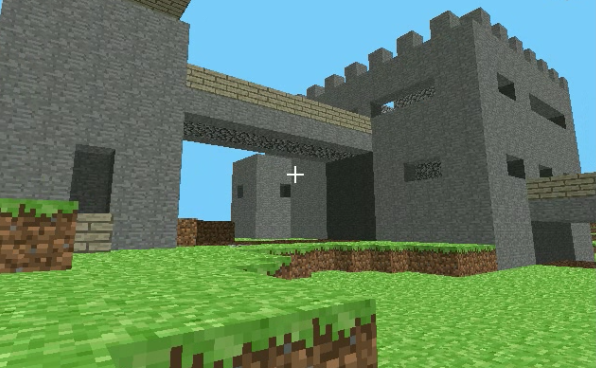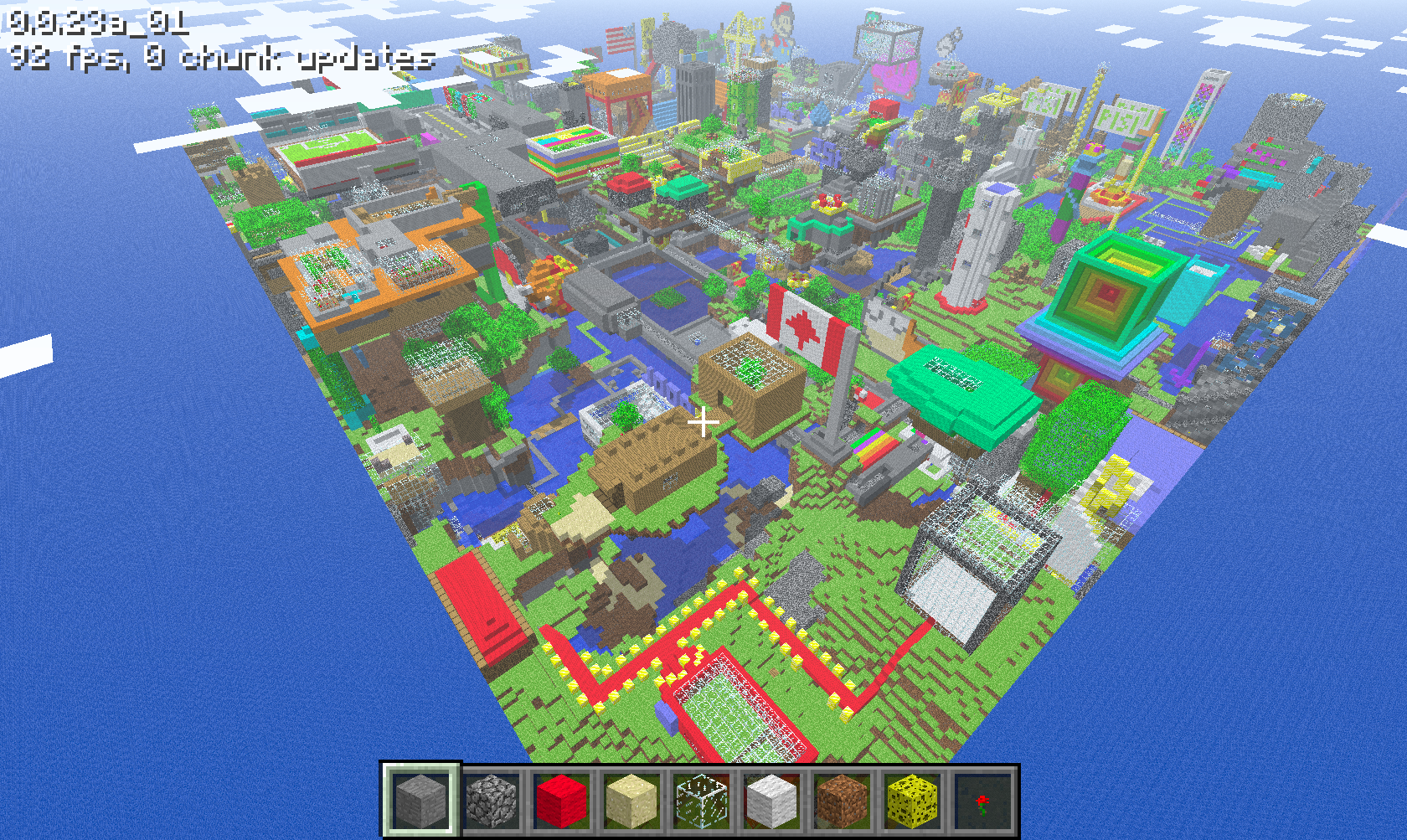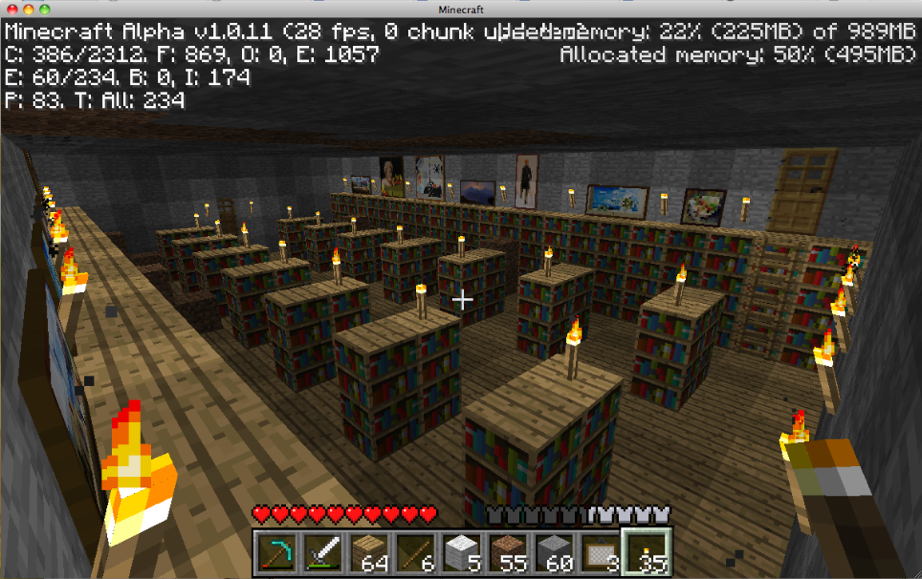 ___________________________________________________________
13.march.2011 - desnake - Update WAP
Added a wap site for desnake.org
wap.desnake.org
It's basically a stripped version of desnake.org that is aslo reachable in a standard browser.
The WAP site however is mainly for the news on my site nothing else as of now.

___________________________________________________________
09.march.2011 - desnake - Update Iframes
Redesigned the site to a iframe site, takes less space easyer to update, but may have
some errors for some resolutions and monitors. However i think i've managed to make it look
okey for most ppl out there. KTHXBYE
___________________________________________________________
08.march.2011 - desnake - Happy Birthday
Happy Birthday mom! :)
___________________________________________________________

07.mars.2011 - desnake - Supernatural Season 6 is at pause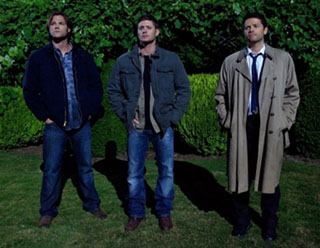 Episode 16. "...And Then There Were None" was the last one before Supernatural took yet another break.
Episode 17. "My Heart Will Go On" will air on April 15, 2011. So i guess we all just gota hang in there!
Source: Wikipedia
____________________________________________________________
07.march.2011 - desnake - Say hello to the new desnake.org
New design, new structure and new content. I now also tried to make it look good on most browsers and resolutions.
Hopefully it will work hehe.
___________________________________________________________


Copyright © 2011 desnake.org, All Rights Reserved